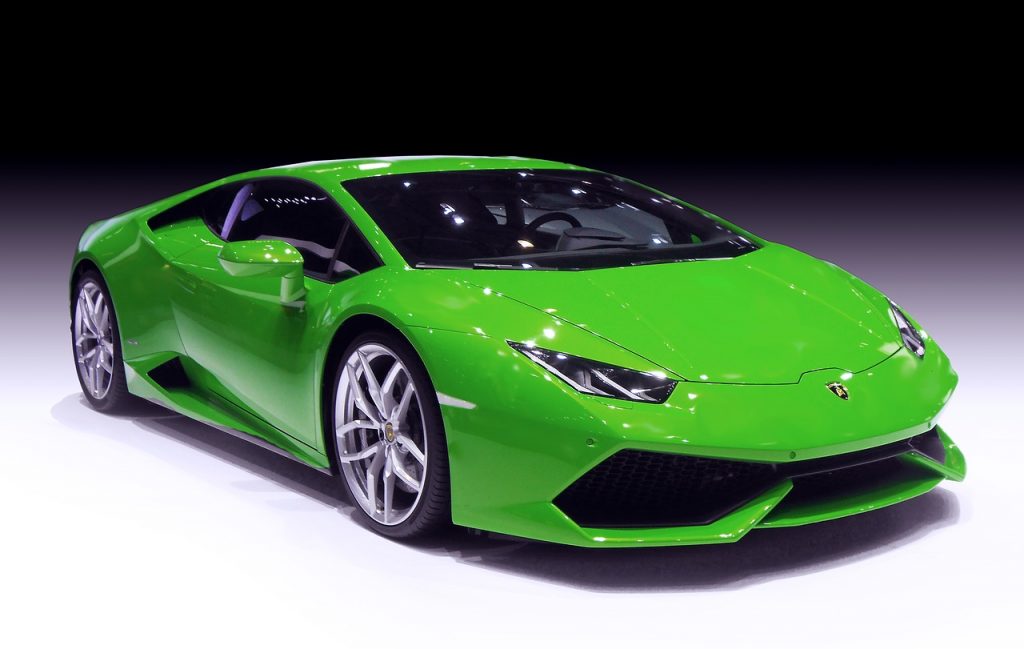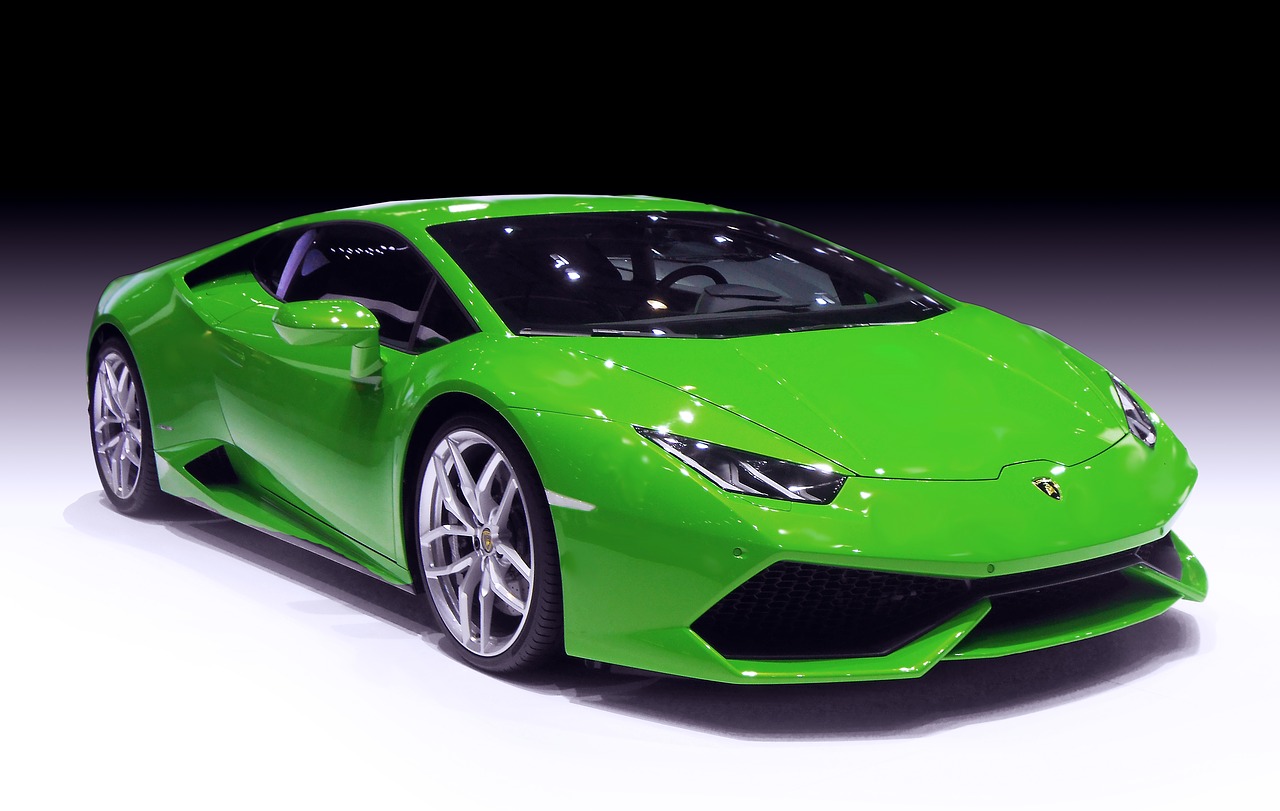 For those merely looking to hire a sportscar for the day, we are happy to accommodate single day hire use of our fabulous Lamborghini sports cars.
Whether you are looking to treat someone on a romantic date, are attending a special event such as a wedding, or are buying someone a special present, we offer a range of Lamborghinis for single day hire.
Including the legendary Lamborghini LP560 Spyder, which can reach 0-62mph in just 4.2 seconds, and the Lamborghini Aventador, which has a top speed of 217.5 mph, we are able to cater for every whim and need with our single Lamborghini day hire options.
No matter where you are based in the UK, we can deliver our Lamborghini's to any destination you may require. In special circumstances, we can also arrange to have a vehicle delivered in Europe, although this is dependent on the model requested.
For more information on our specialLamborghini one-day hire options, call us on 0207 520 2795 or click here to make an enquiry.