Here at Lamborghini Hire we offer a wide range of luxury supercar hires from one of the world's most prestigious and luxurious brands.
From the fabulous Lamborghini Aventador right through to the classic Lamborghini Countach, all our vehicles are available for weekend rentals.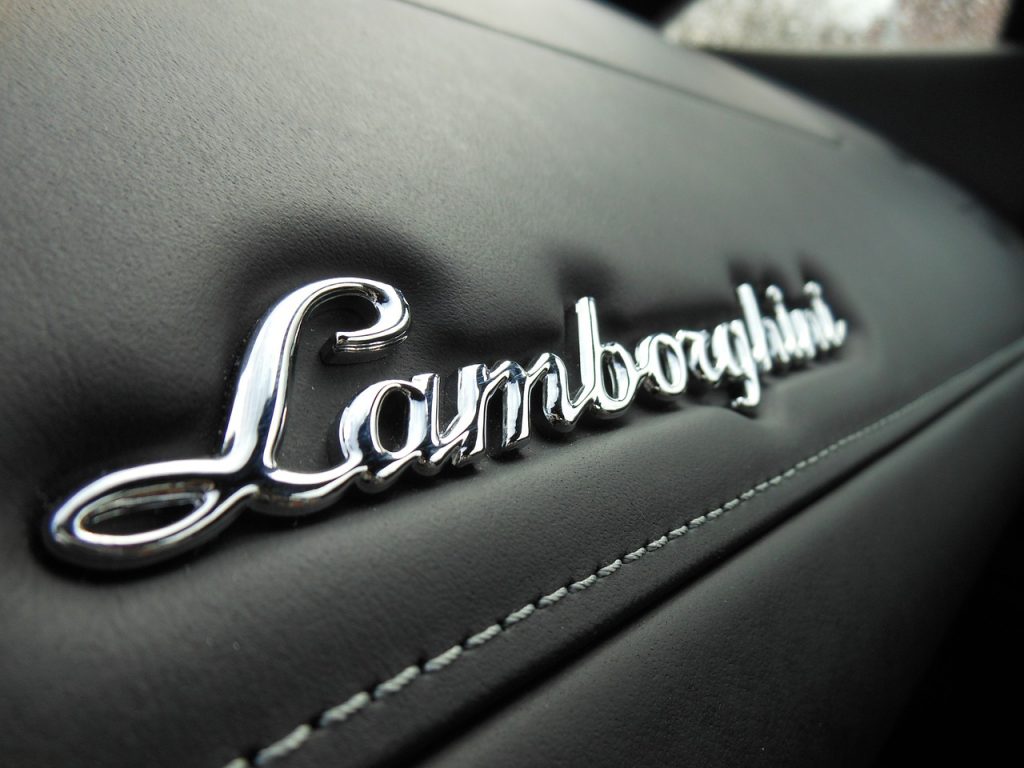 Whether you plan to take a trip to a remote village in the Cotswolds, or cross the channel for a European city break, we are one of the only supercar rental companies that can deliver your Lamborghini to anywhere in the UK or Europe (on selected models).
Hire Information
For delivery options within the UK, we deliver at the rate of £1.50 +VAT per mile from our central London offices, with a minimum fee of £25.
We also allow additional drivers to use our Lamborghini hire cars at the insurance rate of £20 +VAT per person per day.
Depending on the vehicle in which you wish to hire, we require that all drivers are aged between 28-30. However, at the insurance cost of £35 +VAT per day, we can get approval for drivers as young as 25 once that extensive checks have taken place.
If you're looking to travel a fair distance over the weekend, it's worth knowing that if you pre-book extra miles for your journey, you can save with a 25% discount.
Before the keys to your Lamborghini rental can be handed over, two forms of ID must be presented to a member of staff (driving licence and passport), alongside two documents proving your personal address.
These can be utility bills or bank statements, but must be within three months of the start of the hire service.
Our hire rates for each Lamborghini are as follows and are exclusive of VAT:
Otherwise call us on 0207 520 2795 or click here to make an enquiry.