Here at Lamborghini Hire we offer an unbeatable VIP pickup service.
Working with agents, personal assistants, and representatives of celebrities, businessmen, and dignitaries, we offer a private and confidential Lamborghini VIP pickup service to London and across the UK.
Including door-to-door and confidential travel services, we can transfer VIPs to and from hotels, airports, restaurants, and events in our fully valeted and serviced Lamborghini sportscars.
From the open top Lamborghini LP560 Spyder, through to the iconic Lamborghini Aventador, we tailor our VIP services to each and every client so that we can offer maximum convenience and comfort.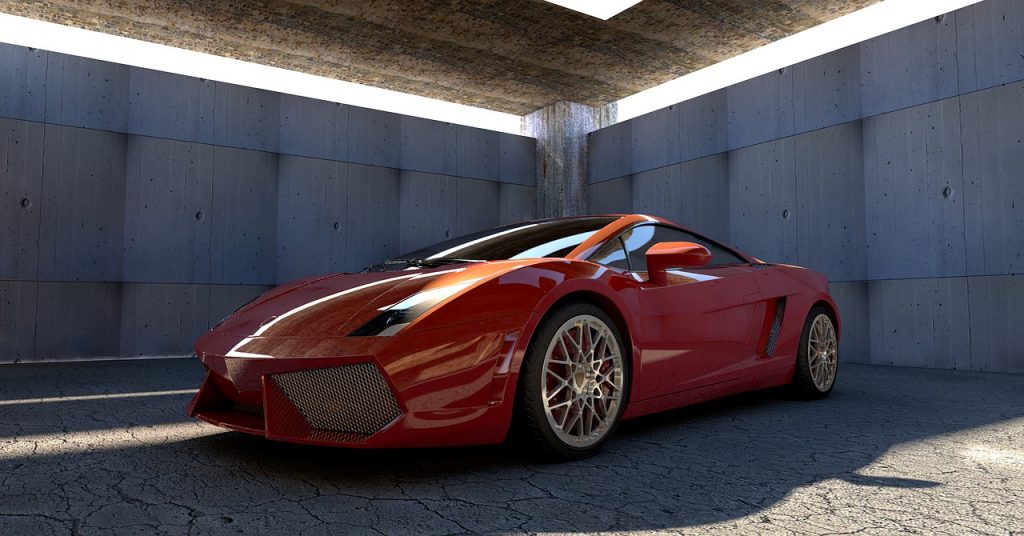 Lamborghini VIP Pickup Information
No matter where you are or where you want to go, we offer one of the most comprehensive Lamborghini VIP pick up services in the UK while at the same time, offering some of the most bespoke and competitive Lamborghini hire prices.
For those that need their Lamborghini hire delivered, we offer special services at the rate of £1.50 +VAT per mile from our central London offices.
If you plan or need to drive your Lamborghini rental car over a long distance, it is worth knowing that you can actually pre-book extra miles and receive a 25% discount.
For those that wish to purchase a VIP pickup for a partner, relative, or close friend, we also offer gift vouchers for our VIP pickup services, forming one of the best and most prestigious wedding, anniversary, or birthday gift.
To find out more information on our VIP services, or anything about our Lamborghini hire services, contact us on 0207 520 2795 or click here to make an inquiry.