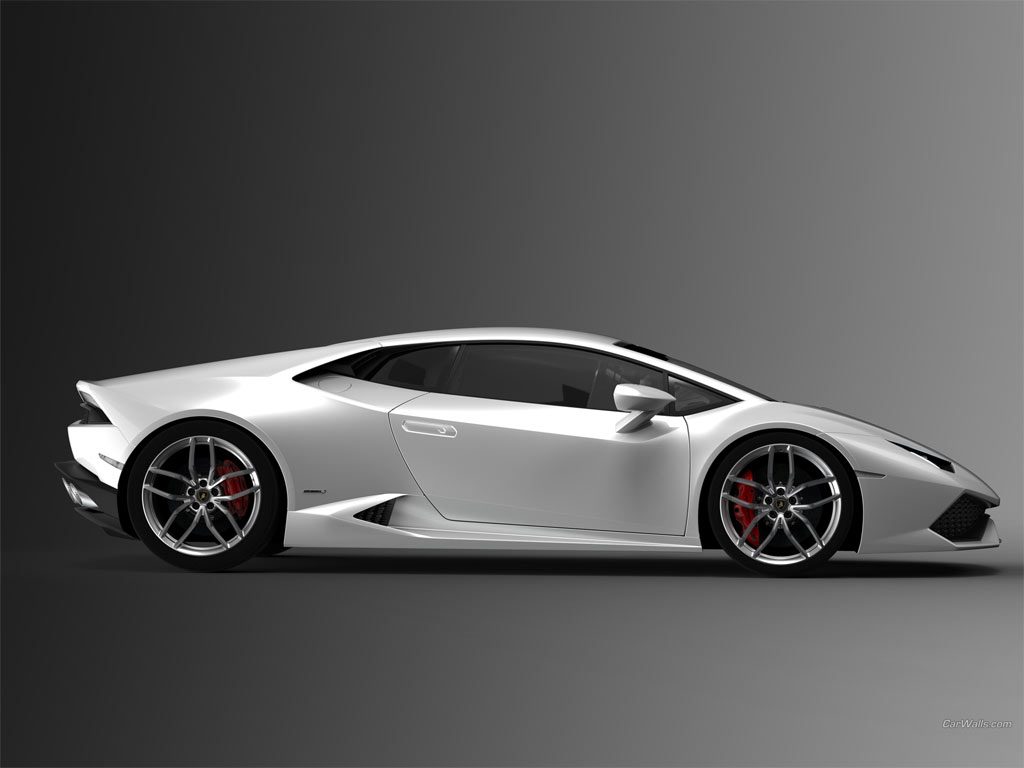 A modern icon of the road, the Huracan Spyder is one of the most revered sports cars on the planet.
Able to hit 0-62mph in an eye watering 3.4 seconds, the Huracan is a gem of the supercar world and leaves nothing to compromise.
Noted for its beautiful and superior handling, the car is a joy to drive — or even to view — and should not be overlooked by anyone looking to hire out a supercar.
Specs:
Engine: 5.2 litre V10
Power: 602bhp
0-60 mph: 3.4s
Top speed: 201mph