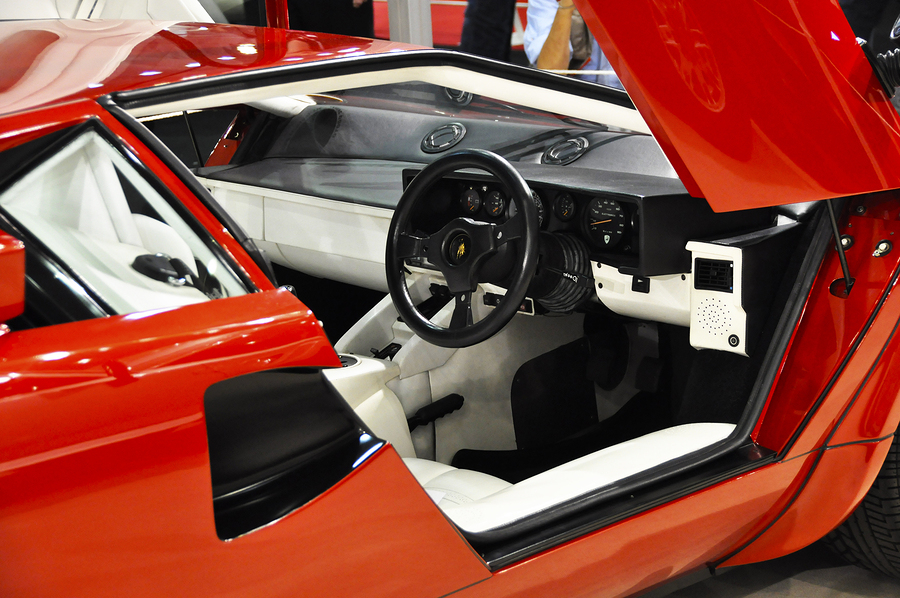 Listed third in Sports Car International's Top Sports Cars of the 1970s, the Countach's breakthrough design is still considered one of the most striking in supercar history.
Loved for its precision edges and angular curves, it remains just as mesmerising as when it was introduced in 1974.
Perfect for photoshoots, film and television productions, as well as wedding hires, the Countach is one of our most popular sports cars and is one not to be missed for those who love classic cars.
Specs:
Horsepower at RPM: 425 at 7000
Engine: 4 litre V12 engine
0-60 mph : 6.8 seconds
Top Speed: 195 mph