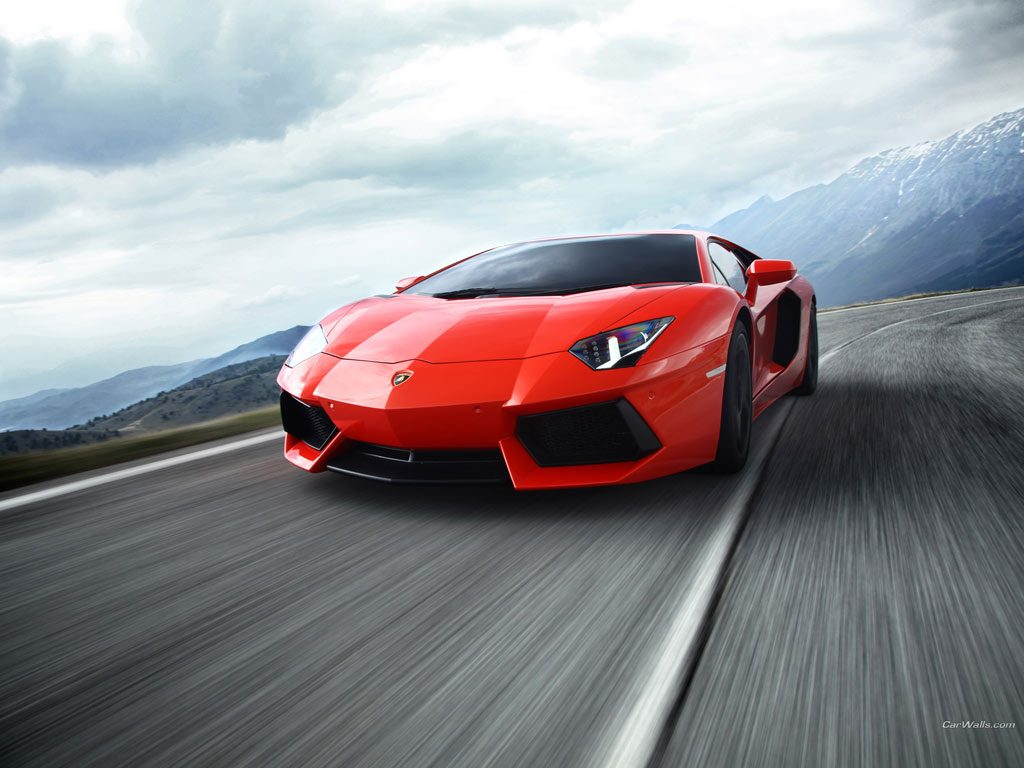 Able to reach a stunning 220mph, the Lamborghini Aventador holds place as one of the fastest street cars in the world.
A spectacle to behold, the Aventador's design will forever remain one of Lamborghini's finest creations.
Filled with an incredible 690bhp, the Aventador is perfect for experience day hires and corporate package deals.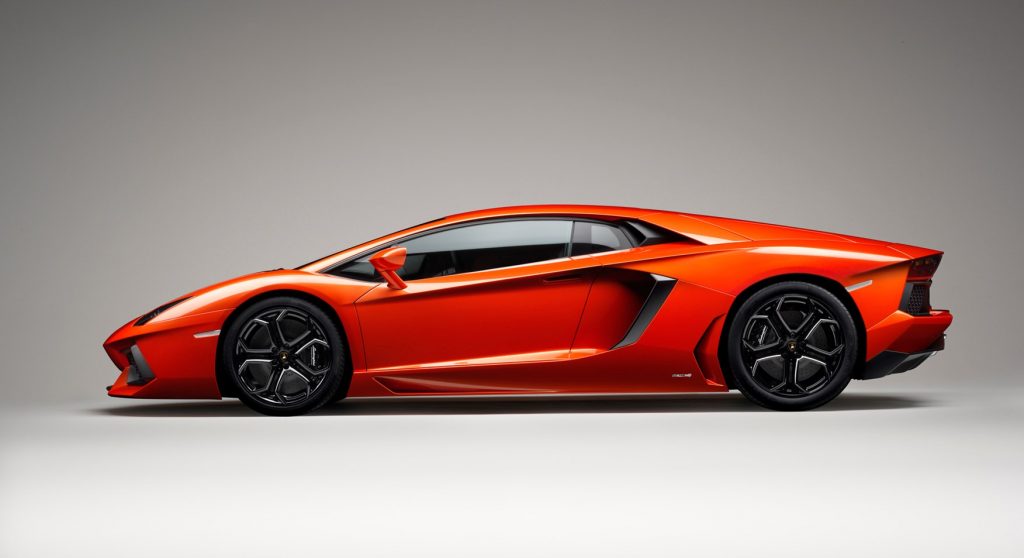 Lamborghini Aventador Key Stats
Power: 690 – 739bhp,
Engine: 6.5 ltr petrol V12 engine
0 – 60 mph: 2.7 – 2.9 seconds