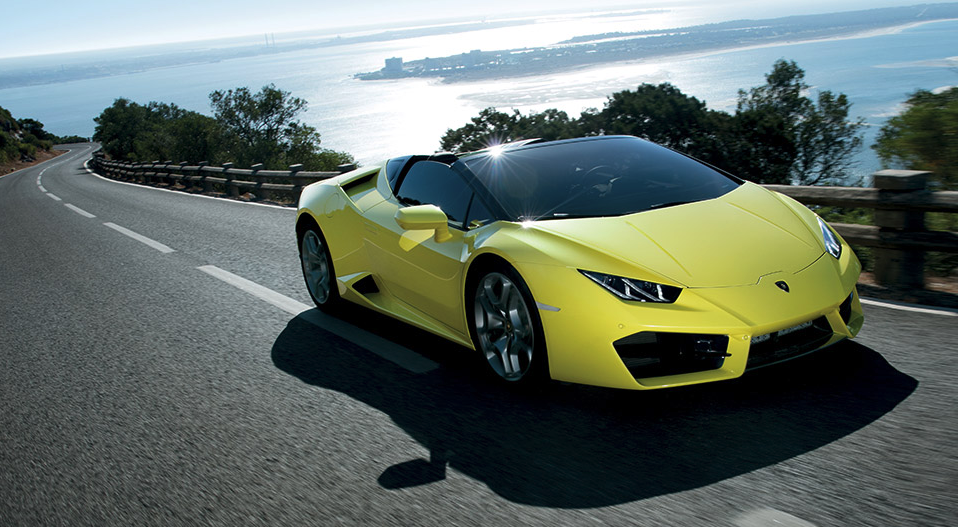 With fully bespoke supercar hire services, we offer Lamborghini hires throughout the European mainland.
Whether you're after a long weekend away or a full touring holiday, we can deliver a select range of our vehicles to countries throughout Europe.
Otherwise we offer our full range of supercars for delivery anywhere in the UK.
Although much of our clients abroad hire for driving holidays and other personal getaways, we are also able to provide our vehicles for professional use.
From corporate events and business meetings, we provide our vehicles for a range of businesses looking to impress abroad.
What's more, we also provide our supercar hire services to accommodate promotional offers and staff incentives.
Contact us today for more information on how we can help your hire a Lamborghini for adventures abroad.