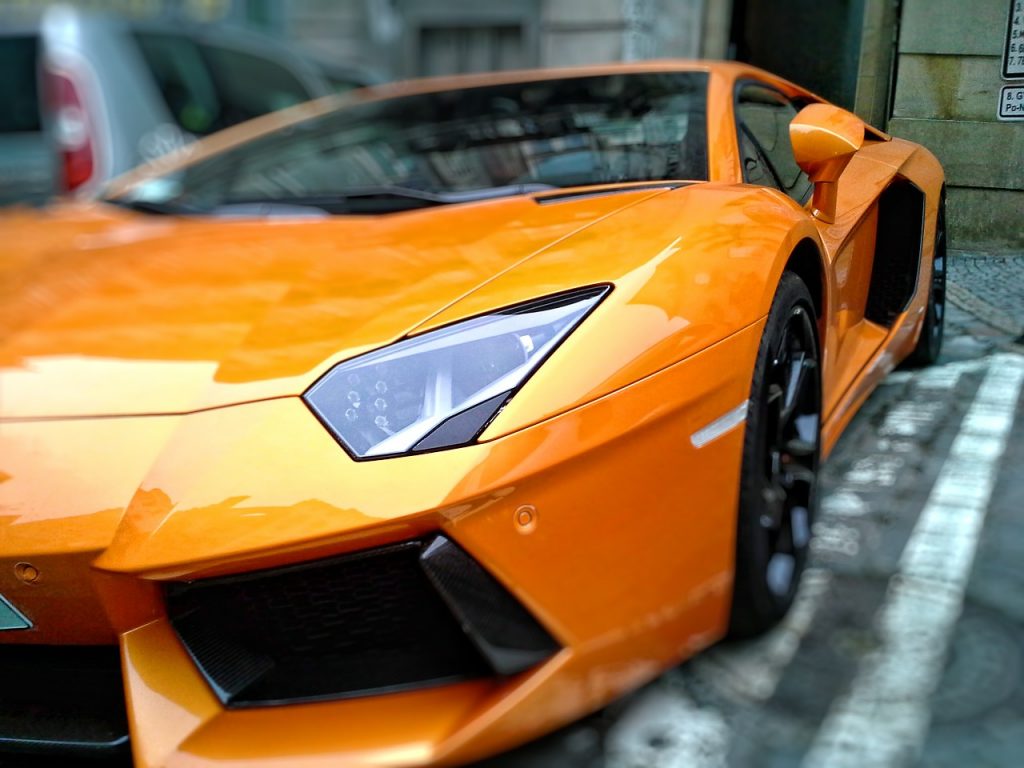 As well as offering our Lamborghini supercars for personal hire, we also offer them for filming and photoshoots.
With years of experience renting some of the latest and most sought-after Lamborghini models, we have worked with some of the UK's leading film and television production companies.
We work we each and every one of our clients to ensure that our Lamborghinis cater to every possible whim and need of a production company, photographer, or advertising agency.
To ensuring prompt and punctual delivery, to working out and catering to bespoke schedules working hours, we are one of the go-to Lamborghini car hire companies in the UK for film and photography.
What's more, we can also arrange for select models to be delivered and picked up from the European mainland.
If you want to know more about our work with production companies, photographers, and advertising agencies, contact us today.