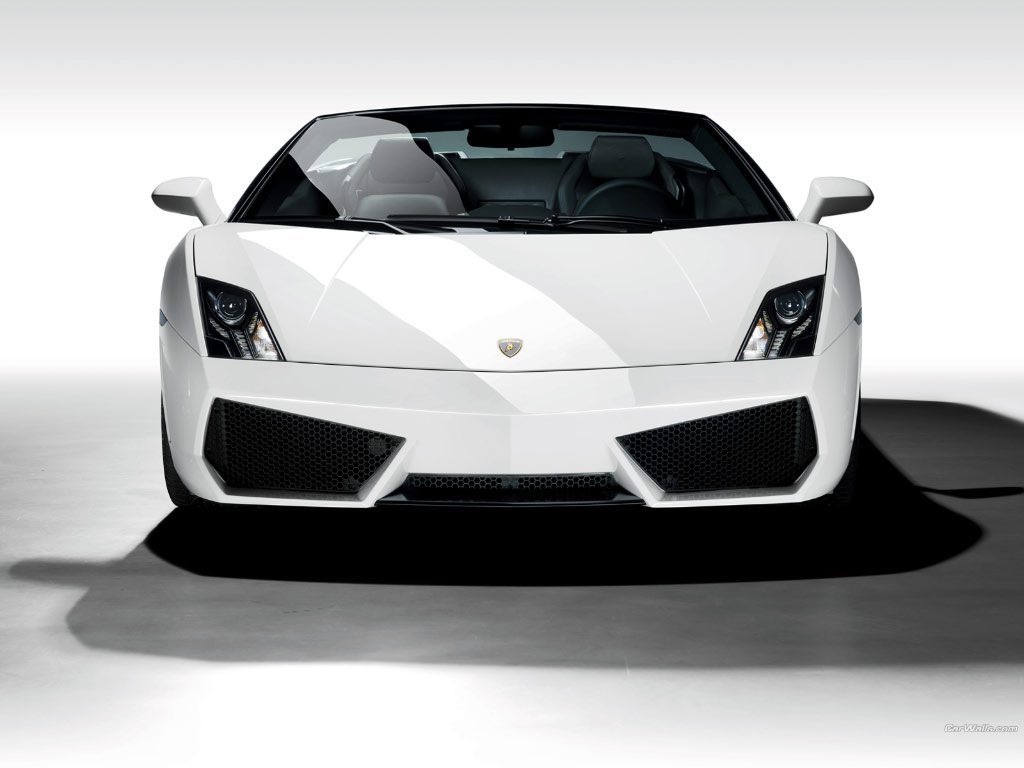 If you're searching to hire a beautiful Lamborghini as a gift for a partner or relative, the good news is that we also offer gift vouchers for a variety of our Lamborghini hire services.
From the very tip of Scotland, down to the very toe of Cornwall, we are able to offer gift vouchers for individuals across the UK including for:
From the luxurious Lamborghini Aventador right through to the powerful Lamborghini Huracan Spyder, why not treat someone special to a Lamborghini Hire gift voucher today?
If you would like to make an inquiry about a gift voucher, including how much you can spend on one, make an enquiry via our contact page for more information.