With hundreds of car shows and festivals taking place throughout the UK every single year, from the Goodwood Festival of Speed, through to The Scottish Car Show, we make our Lamborghini supercars available for rent to both event organisers and exhibitors.
Whether you're looking to impress a supercar fan, or a classic car lover, there's no doubt that a Lamborghini rental is the right way to go about it.
With so much choice throughout the Lamborghini car hire range, from the Countach to the Aventador, Lamborghini cars never fail to impress at exhibitions and car festivals throughout the world.
Due to the fact that Lamborghini has set so many impressive achievements, including a 238mph world record in a half mile race (set by a Lamborghini Huracan), and the fact that the brand is used by police forces in both the United Arab Emirates and Italy, Lamborghinis are one of the most popular car show and festival brands in the world.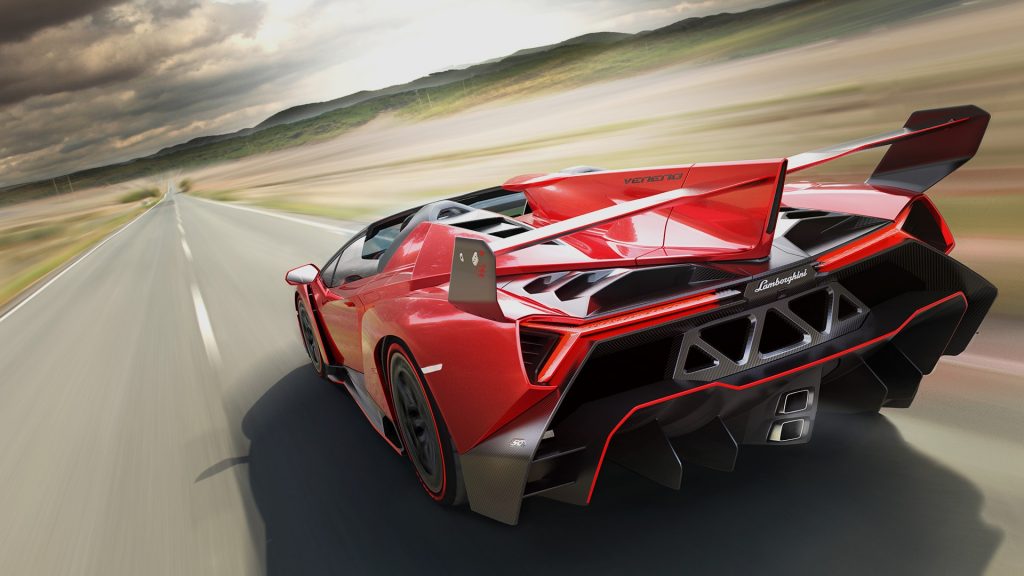 As a company with a long-standing history of working and liaising with some of the largest car shows in Europe and around the world, we are happy to offer our full fleet of Lamborghinis to professional car shows and festivals.
We even offer both collection and delivery options to anywhere in the UK, with prices starting at £1.50 +VAT p/mile from central London, with a minimum cost of £25 +VAT.
If you would prefer collection, you can collect and return the vehicle to one of our London locations free of charge.
It's also worth knowing that we offer a 25% discount for pre-booked additional miles on any of our Lamborghini rental cars.
Hire Information
Any driver between the age of 25 to 28 years old will have to be referred to our insurers for special but speedy approval, before being able to rent at an insurance cost of £35 per day +VAT.
If you're an exhibitor or an event organiser and want to make the most of a Lamborghini sports car, call us on 0207 520 2795 or complete our hire enquiry form to get a bespoke quote.