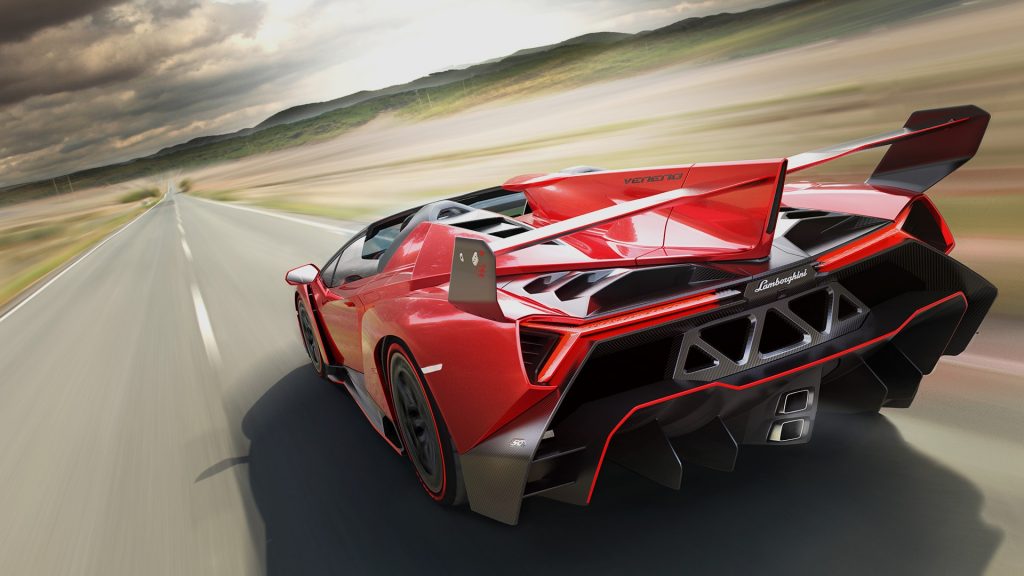 With hundreds of car shows and festivals taking place throughout the UK every single year, from the Goodwood Festival of Speed, through to The Scottish Car Show, we make our Lamborghini supercars available for rent to both event organisers and exhibitors.
As a company with a long-standing history of working and liaising with some of the largest car shows in Europe and around the world, we are happy to offer our full fleet of Lamborghinis to professional car shows and festivals.
If you're an exhibitor or an event organiser and want to make the most of a Lamborghini sports car, call us on 0207 520 2795 or complete our hire enquiry form to get a bespoke quote.