We allow you to take your Lamborghini hire car on road trips – just let us know in advance if you're going far, as we can offer a discount on pre-booked extra mileage.
So with that in mind, what should you know if you plan to take your Lamborghini hire car for a tour? Here are a few things to keep in mind for smooth sailing during your Lamborghini road trip.
Can you take a road trip in a Lamborghini hire car?
First of all there's the practical side of things – is a Lamborghini hire car suitable for a road trip? Well, although it doesn't have the boot space you get in a family hatchback or estate, there's plenty of space for an overnight bag and a few essentials.
Besides, just because it's a road trip, it doesn't mean you'll be sleeping in the Lambo – and there aren't many more stylish ways to pull into a hotel car park at the end of a thrilling day on the roads.

Getting Started
We can deliver your Lamborghini hire car to your starting point anywhere in the UK or continental Europe – just let us know in advance if you need us to get it somewhere for you before you officially pick it up.
There's a charge for this, but it's less than the charge per mile if you go over your inclusive distance allowance, so it's definitely worth considering whether you want to drive there yourself or collect the Lambo at the start of your planned road trip route.
If you're not planning a circular route, that's fine too. Just let us know where your end point is and we'll be there to take ownership of the Lamborghini while you get home by plane, train or a different automobile.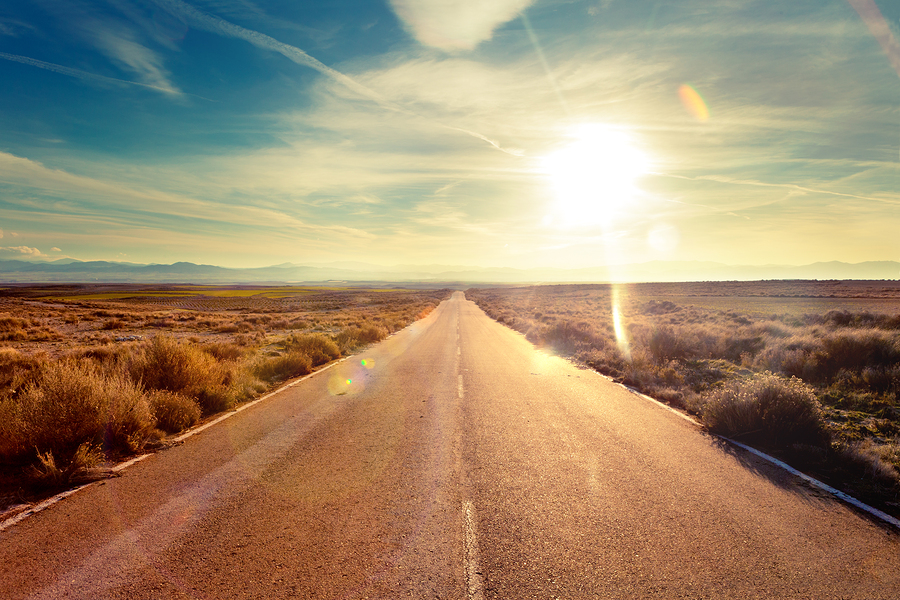 What to Take
Luggage space will be at a premium, so pack the essentials. Toiletries and a change of clothes for when you get to your hotel at the end of each day, and any legal requirements like high-visibility vests and warning triangles, depending on which country you're driving through.
Remember you'll need to refuel along the way too, so don't stray too far from populated areas, or make sure you have planned in advance to stop at a petrol station that's well within range of the Lambo's fuel tank.
The last thing you want is to run dry and spend some of your hire time sat by the roadside awaiting recovery or a fuel can to be rushed out to you, so just check the mpg against your road trip route and clearly mark any filling stations on your map!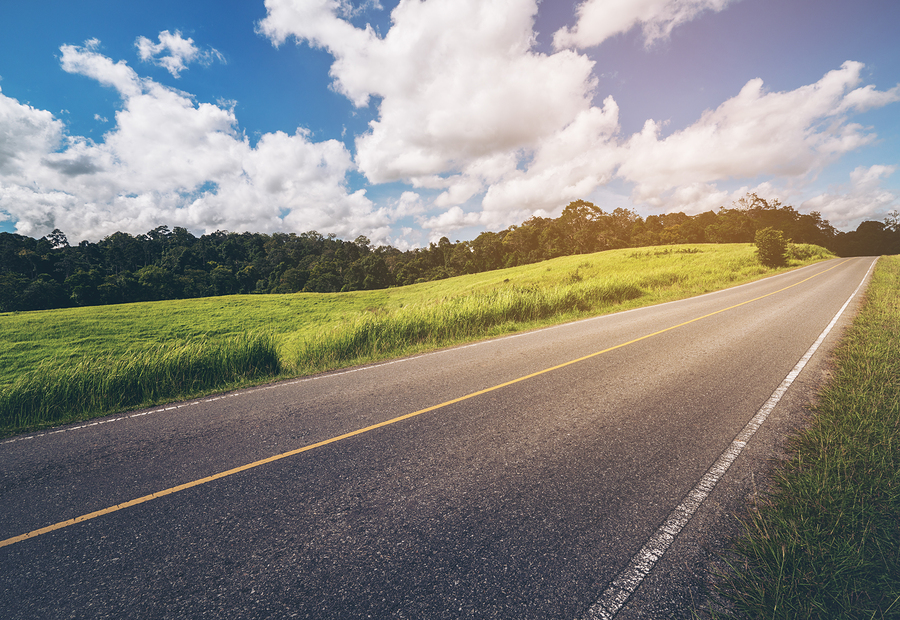 Make it Count
Driving a Lamborghini hire car is the next best thing to owning one of your own, and an experience that should hopefully be a positive and memorable one for all the right reasons.
We're always happy to hear customers' stories of the sights and sounds of their road trip on their arrival back to drop off their Lamborghini hire car – and experience shows that with just a little bit of careful planning ahead of time, you can make sure everything goes without a hitch.