The Lamborghini Gallardo LP560-4 Spyder, to use its full name, is one of those all-time iconic sports cars that sends tingles down the spine of even the most battle-hardened motoring enthusiast.
Known to many simply as the LP560 Spyder, the 2008 facelift of the Gallardo remains one of the most popular sports cars in the world – and one of our ever-popular Lamborghini hire cars, too – not just loved but completely idolised by many of those who get to experience driving it.
As always, the 'Spyder' designation means the vehicle is a convertible, which gives it that top-down profile many of us associate with our dream image of a supercar like a Lamborghini.
The LP560 Spyder in numbers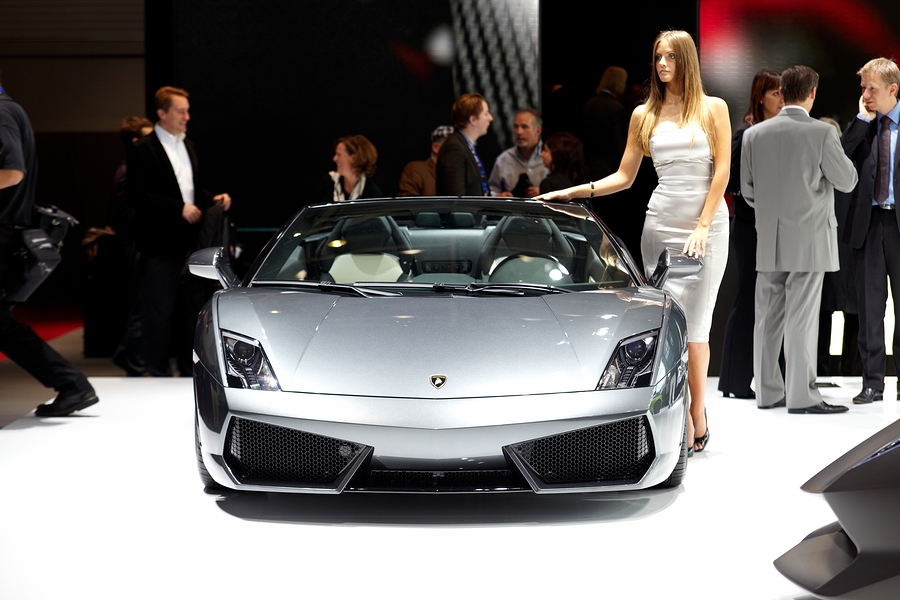 The best supercars have specs that speak for themselves, and the numbers on the LP560 Spyder are no exception to that rule, with a headline figure of 552bhp attached to the V10 engine.
That gives it a power to weight ratio of 347bhp per tonne, acceleration to 100 kph (62 mph) in 4.2 seconds and a top speed of over 200 mph.
Of course if you're driving a Lamborghini hire car on public roads, you'll need to observe the relevant speed limits, but you can still feel the power at your feet even when pulling away from a standstill.
The Lamborghini Look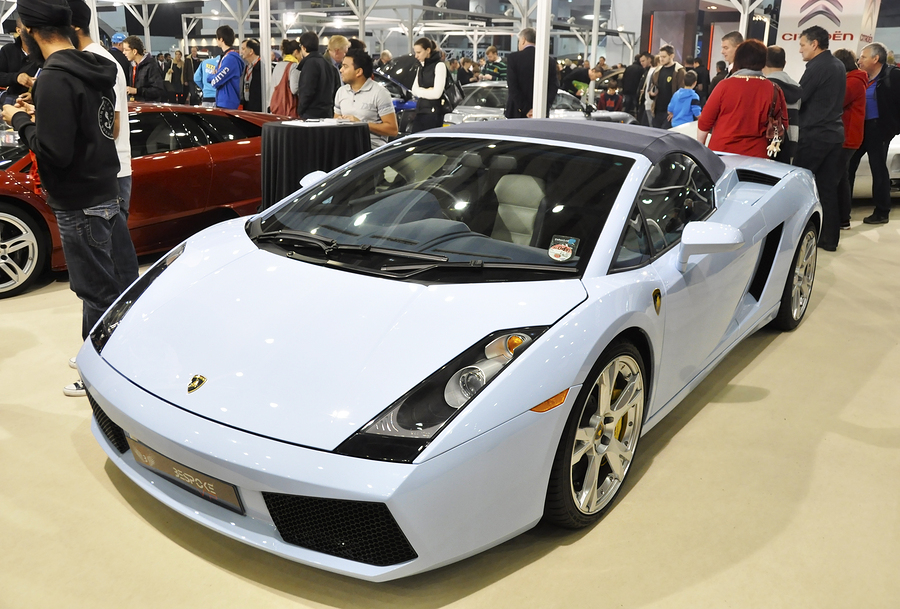 All of our Lamborghini hire cars have that hallmark Lambo look and again, the LP560 Spyder doesn't disappoint with its sleek side profile and symmetrical angular front grille and headlights.
It's a car that has been turning heads since the day of its launch, and will continue to do so for as long as there's an LP560 on the roads.
Thanks to the Spyder designation and that convertible option, it's the perfect choice all year round, and in summer there's nothing better than driving along a country road with the wind in your hair.
This really is a car for making Hollywood moments in – and in fact we can also provide Lamborghini car hire for filming and photoshoots, if you want the LP560 or any of our supercars to feature in your latest project.
How to hire a Lamborghini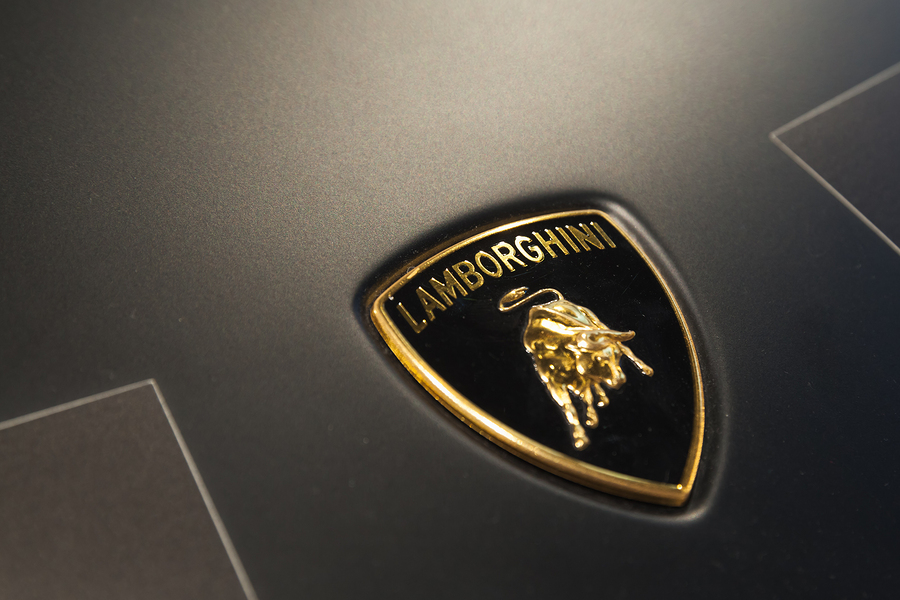 Whether it's the LP560 Spyder or any of our other Lamborghinis you're interested in, you can get a quick quote by telling us your plans, including the type of Lamborghini and how long you want the hire to last.
Prices vary from day hire in the week or at the weekend, to weekend and four-day hires, to a full week's Lamborghini hire, with an appropriate number of miles included in the price.
If you're planning a longer road trip, let us know upfront, as we can offer additional mileage at a discount when agreed in advance, and there's also an insurance excess that you'll need to have the funds available to cover, just in case.
You will need to be aged at least 28 to drive most of our vehicles, including the LP560, and over 30 to drive the Aventador, although we may be able to negotiate insurance for over-25s on request.