There are certain winter driving tips for car owners that apply no matter what vehicle you drive, but there are also some things you should keep in mind when you hire a supercar in winter.
Remember, you might not be familiar with the vehicle and it won't necessarily have the kind of equipment that you routinely carry in the boot of your own car – it might not even have as much boot space at all.
Here are a few things to bear in mind when you hire a supercar in winter, to help make sure you reach your destination safely and comfortably.
1. Get to know the car
If you're hiring a Lamborghini for the first time, take a moment to familiarise yourself with it both inside and out – the driving position, the responsiveness of the controls and pedals, and any unusual mechanisms such as flappy paddle gear changes.
You can and should do a lot of this before you even set off, but some of it can only be picked up as you go along, so take it easy at first, especially if you hire a Lamborghini on a day with particularly wintry weather.
2. Plan ahead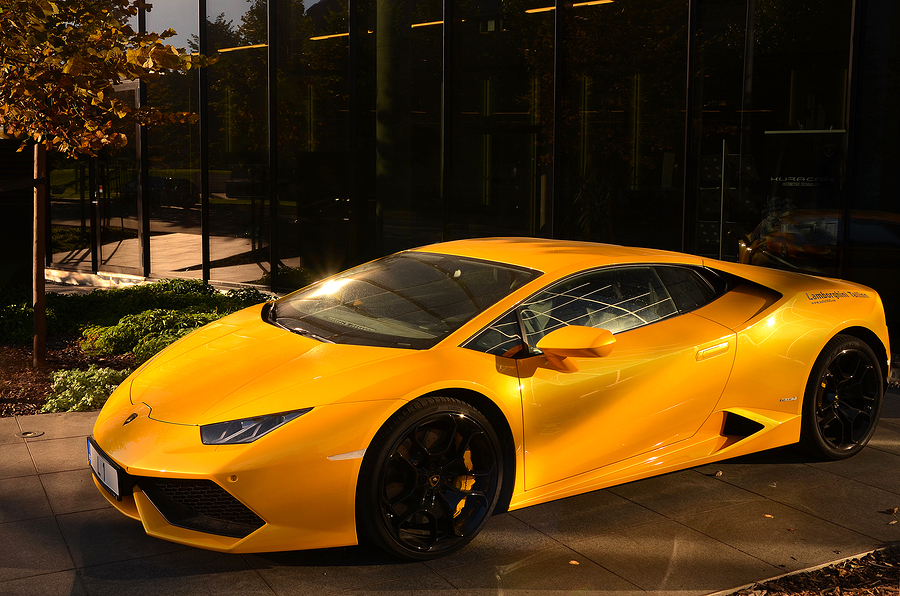 Check that you know how to activate any systems you might need so you don't have to work it out while you're driving along.
This includes headlights and windscreen wipers, demisters, heating and air conditioning and, in the worst case scenario, the hazard lights.
Remember too that a Lamborghini is a supercar, and built for speed, so some of those home comforts might not be fitted at all.
3. Check the weather
Most Lamborghini hire is for a single day up to about a week, and there should be weather forecasts available for that length of time, so although these might not be completely accurate, it's still worth taking a look.
Equip yourself appropriately, with warm clothing in case you're stuck at the roadside without heating; the car itself should be reliable but there are many other ways you can become stranded in severe weather in the winter months.
4. Watch the fuel gauge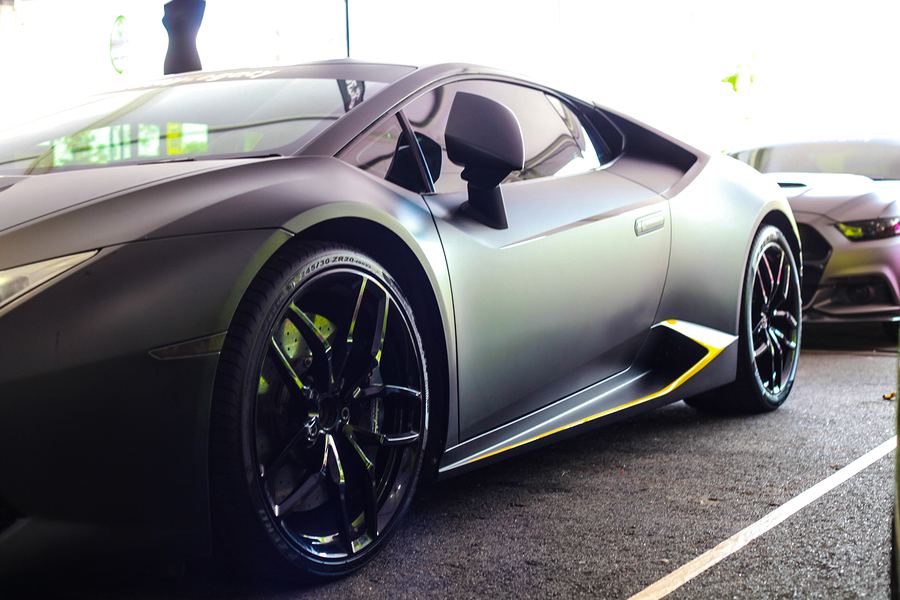 It's easy to get caught off guard when it comes to petrol consumption in a supercar, so watch the fuel gauge from the moment you set off and know the range of a full tank.
Stay fairly close to civilisation if you're nervous about running out of petrol on a snowy hillside somewhere, or just be sure to fill to the brim from the last petrol station in town before you head out on a scenic gorge or mountain route.
5. Know when to quit
It's unfortunate for any motorist when bad weather makes it impossible to continue with a journey, but if it puts a stop to your Lamborghini hire experience it's especially bad luck.
Just remember that there's always another day – and if road conditions are becoming unsafe to continue, you won't get the best driving experience anyway, so be smart about when to pull over, even if just for a few minutes to let bad weather ease off.