When we talk about extreme supercars, it cannot be denied that Lamborghinis will automatically enter the mind of an individual. Over the years, Lamborghini has already established a reputation of vehicles that are sometimes too wild for their own good. If you are interested in buying one, we have filtered the best Lamborghini's on the market and come up with the top three models.
Veneno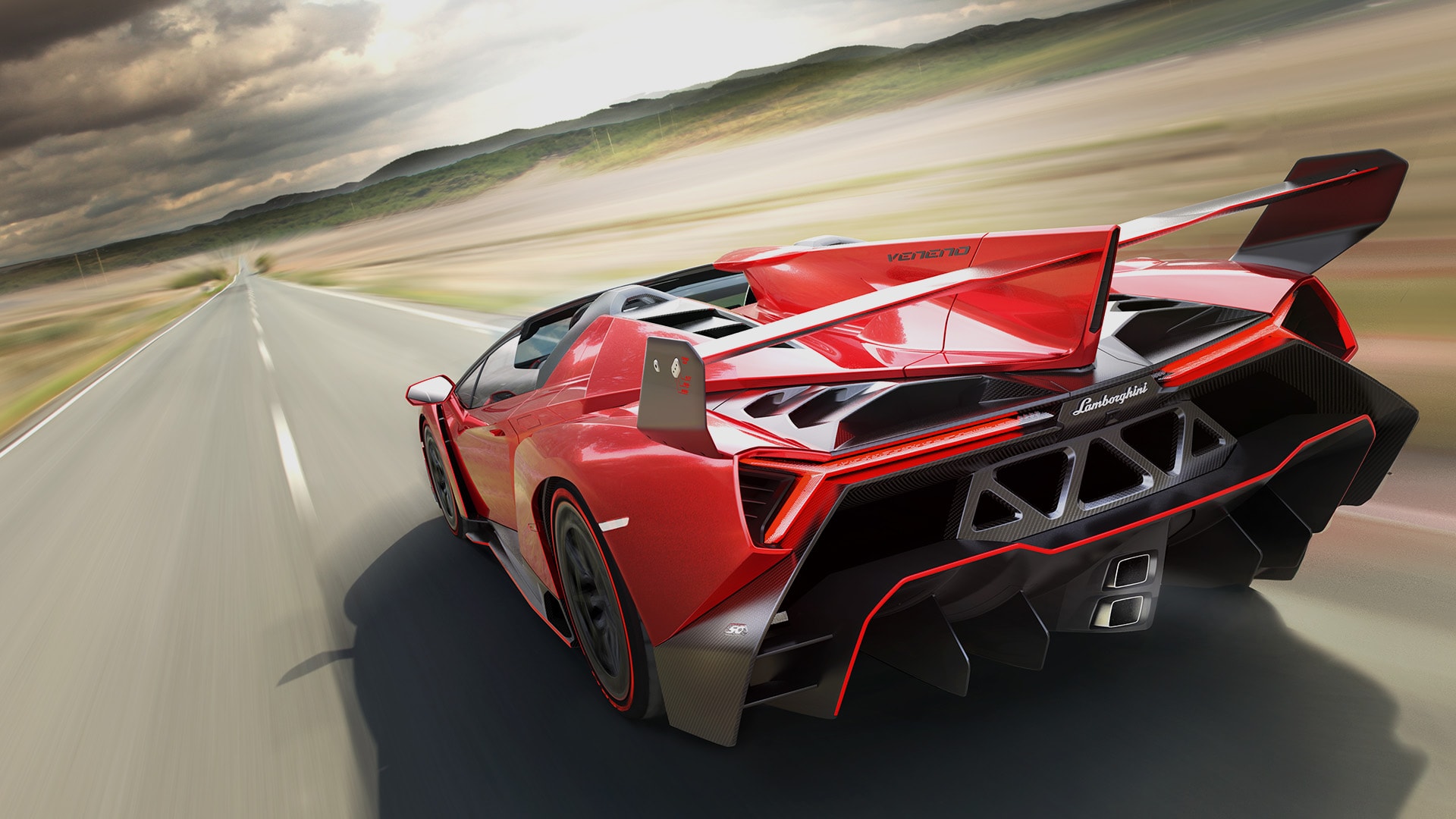 This car was built to celebrate the 50th anniversary of the Lambo. The Aventador running gear Veneno features 740bhp. It's large enough to overpower any smart car that will come its way. Aside from that, it is road legal! What else can you ask for? Roadster variants are also available for this car. Talking about the price, this vehicle costs £2.8m. A great price for a great vehicle.h
2009 Murcielago LP650 Roadster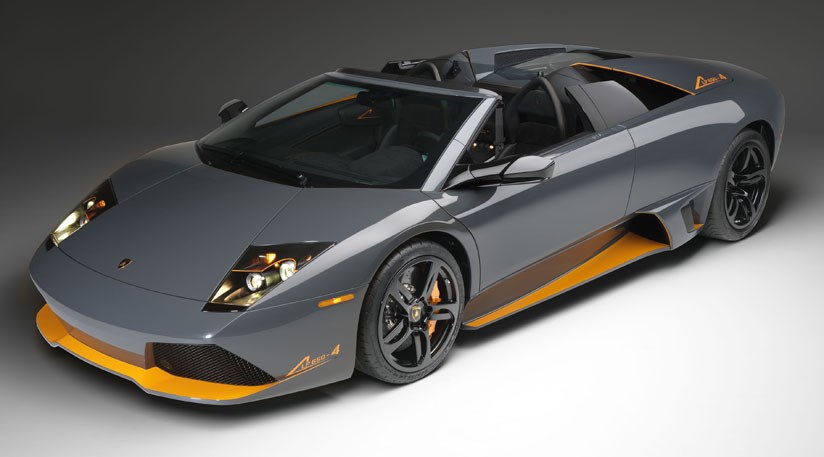 This vehicle was released in 2011, one of the first new Lamborghini's that was launched into the market for nearly 11 years. It is also the first Lambo that was under the ownership of the Volkswagen Auto Group when it was released. It is one of the best models under the brand. Consider the fact that it had been produced for over 9 years and is considered as one of the fastest cars in the world. Imagine owning a 6.5 liter, 650-horse V12 engine Lamborghini. Not to mention the LP650 Roadster that makes the car drive up to 205 miles per hour and it can easily hit 60 from standstill in just 3.4 seconds.
Diablo GTR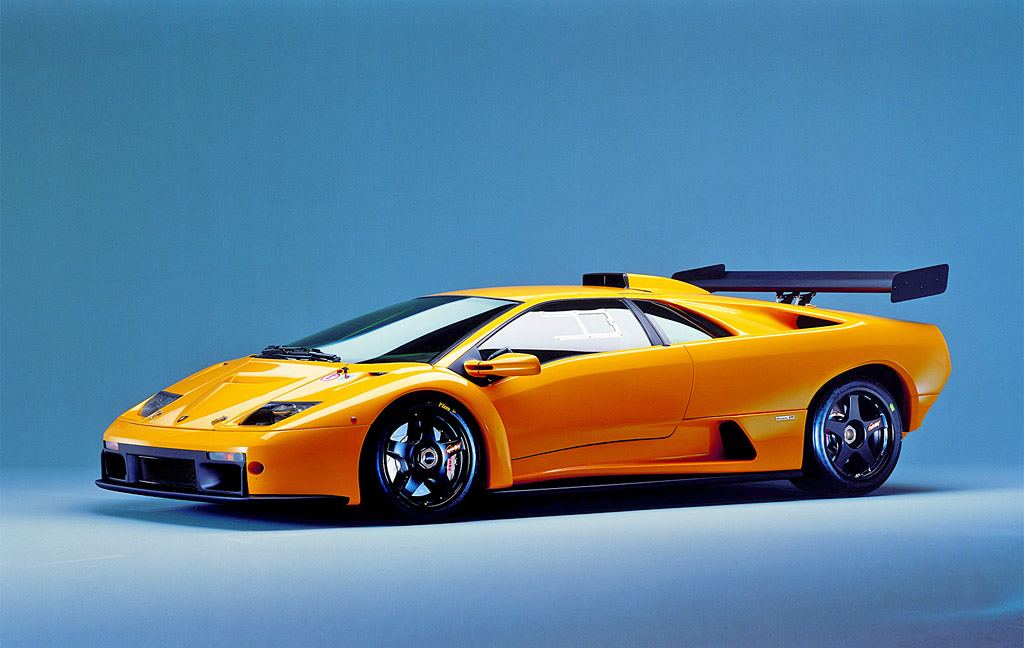 It is one of the most unique and outstanding Diablo variants specifically built and designed to compete in various German racing series. Its GT modified for track duties and was produced between years 1999 and 2000. The vehicle has around 600 horsepower from the 5.9 liter V12 engine. There is no special top speed that was issued for the vehicle but it had been recorded that it can drive for up to 217 miles per hour. Around 20 years after it was released, it is still so fast that sometimes it can be scary.
The aforementioned top three Lamborghinis are best for racing series. Considering the engine and horsepower of each and every vehicle, it is something that every racer would dream of driving.
If you are planning to buy a Lamborghini for racing purposes, check out the three models we have mentioned above. While it can be quite pricey, it is worth every cent and the sleek design and elegance would make you want to drive the car almost everywhere you go.
However, if you opt for secondhand Lamborghini, you should make sure that you check it properly. Test driving is the key. Do not buy the car unless you have driven it yourself regardless of if it is brand new or not. After all, what matters most is your comfort and convenience while you are driving the car. Having a Lamborghini is rendered useless if you do not know how to handle it properly.